SPECIAL MESSAGE:
Our Response to the COVID-19 Pandemic: STAY HOME

!
March 22, 2020 Update
"We are hard-pressed on every side, yet not crushed; we are perplexed, but not in despair; persecuted, but not forsaken; struck down, but not destroyed always carrying about in the body the dying of the Lord Jesus, that the life of Jesus also may be manifested in our body." - II Corinthians, 4:8-10
Dear Annunciation Elkins Park Family:
Given the extreme nature of the CoronaVirus and consequently the rapidly changing circumstances in which we find ourselves, we want to share with you our priorities for our Parish and the actions we are taking.
Our First Priority
To provide you with access to worship services and spiritual resources while protecting everyone's safety and minimizing the opportunities for transmission of the Corona Virus.
Actions:
All Worship Services

are "closed door" services meaning

please don't come to church

.
In response, ALL services are now

live-streamed.

They will take place

AS SCHEDULED

. Join us through your mobile devices and desktop here:
To add to your daily prayer life, work one of these prayers into your daily rule of prayer:
Church offices

are closed, and

ALL

Social and Educational Church Activities

are cancelled until further notice. This includes Sunday school, Greek school, Holy Week activities, the PTO bake sale and the OPA food festival.
For pastoral emergencies, please contact Father John directly or through the Church office.
Our Second Priority
To continue supporting our Outreach Ministries and their good works, as the needs they address will only become greater. We will ensure that these efforts are conducted in a safe way.
Actions:
Philoptochos will continue to support the needy through financial means, the shut-in with phone calls, and delivery services.
Matthew 25 will continue to collect non-perishables for Seeds of Hope Food Pantry. Please bring food donations to the Church by first calling in advance to schedule your food drop-off, then leaving them outside the side entrance.
Our Third Priority
To address the urgent administrative and financial realities we now face. Cancelling the OPA festival, holding all Holy Week services virtually, and cancelling all Social Hall rentals means we will have an income shortfall of about $100,000. We will not have the CRITICAL income in the spring season that covers our summer expenses.
Actions:
We are stopping or delaying expenses where possible given reduced activity at the Church.
We are asking all families to offer a

onetime

LENTEN DONATION of $75

or more

to help us reach our Typical Lenten Donations Total of $20,000, which we take-in through your generosity every year.
We are also asking all of you, each family, to

consider adding

$275

or more

to your current

STEWARDSHIP PLEDGE

and accelerate your payments for the year. For example, the OPA festival nets our Church approximately $80,000, but is now cancelled. So through this above sacrificial increase, we would close the gap from OPA. Also know that it is NOT lost on us the possible direct negative impact these trying times are having on you and your families. We get it and understand.
We are evaluating several options to reschedule the OPA festival for later in the year. We are looking at dates in September and October and are also considering different formats for the festival.
Finally, we have implemented a new electronic and mobile giving platform for ministry, event, and campaign donations as well as for Auto-Pay Stewardship. Its called

GivePlus

+

and it

is easy to use

ONLINE

now or through its DOWNLOADABLE APP.
Dear friends, the Corona Virus is creating extreme burdens on us as individuals, families, and as a Church family. We ask that you pray for everyone's health and safety as we chart a path back together again.
Rev. Fr. John L. Johns, Pastor
---
Our New Stewardship Giving Platform
---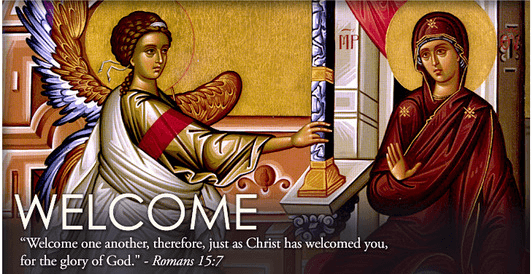 Welcome to our Church Family! We are an Orthodox Christian community under the Ecumenical Patriarchate, the Greek Orthodox Archdiocese of America, and the Holy Metropolis of New Jersey.
We are the 6th oldest Greek Orthodox community in the United States (established in 1901), and we are located in Elkins Park, a charming northern suburb of Philadelphia, Pennsylvania.
---
OUR MISSION
At Annunciation, our goal is to proclaim the Gospel of our Lord and Savior Jesus Christ, sanctify the faithful through worship and the Holy Sacraments, grow the church by inviting and receiving new members, live the Orthodox Christian Faith, and serve humanity through Christ-centered ministries.
---
OUR VISION
We aim to be a loving, caring, and welcoming Christian community where all belong and grow in the Orthodox Christian Faith through worship, witness, fellowship and service to others.
---
OUR INVITATION TO YOU
We invite you to explore our website, browse our Calendar of Events, and experience our church family life when you visit us for worship soon!
Feel free to contact us with any questions you may have regarding our church family or the Orthodox Christian Faith in general.

Blessings and Peace,

---
---

Recent Encyclicals:


45th Anniversary of The Cyprus Invasion

Pentecost (En)

Pentecost (Gr)

Ecclesiastical New Year (En)

Ecclesiastical New Year (Gr)

Feast of The Holy Cross (En)

Feast of The Holy Cross (Gr)

OXI! Day (En)

OXI! Day (Gr)

St Nektarios Feast Day & Monastery Visit

Veterans Day

Delaware Valley Holy Unction Service

Holiday Benefit Concert

Christmas Tree Lighting
Online Chapel
5th Saturday of Lent: The Akathist Hymn
Today's Readings
Saints and Feasts Commemorated
Visit the
Online Chapel
for more daily readings, hymns, a monthly calendar of saints and feasts, and more.
---
Spiritual Milestones & Blessings
2019-2020 All in One Youth Ministries Registration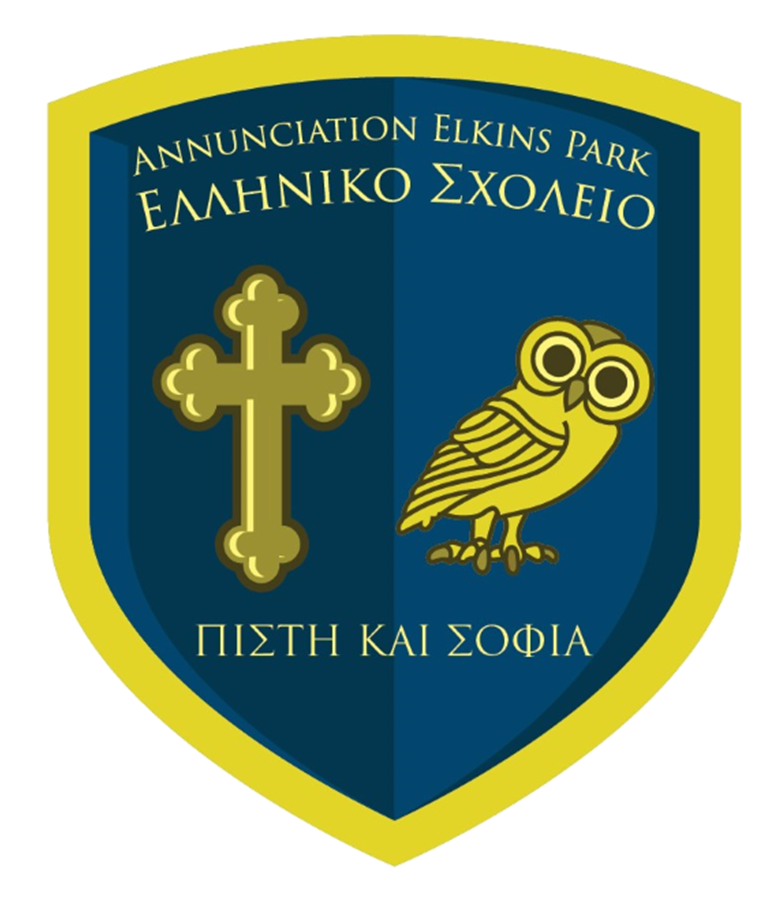 Annunciation Elkins Park Greek School

Metropolitan Evangelos
Encyclicals & Pronouncements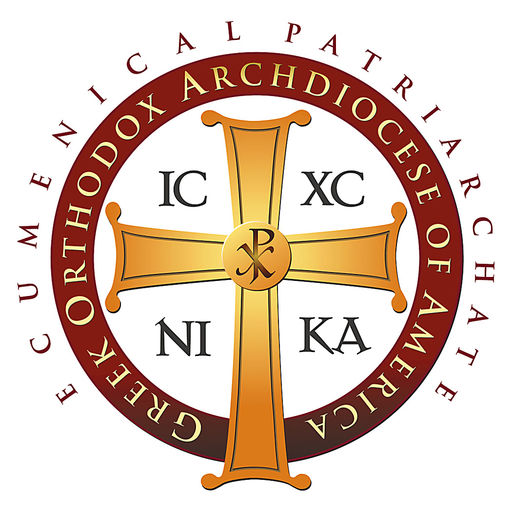 Archbishop Elpidophoros
Encyclicals & Pronouncements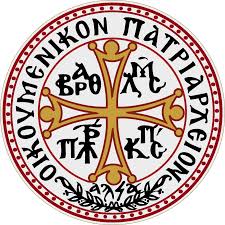 Patriarch Bartholomew
Encyclicals & Pronouncements
---