FOR IN-PERSON WORSHIP:
a) You MUST read and follow the required guidelines HERE
b) Then, you MUST register online here: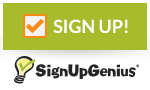 FOR VIRTUAL WORSHIP:
a) Visit our Virtual Chapel
** Click Below for an Overview of
The Metropolis of New Jersey
3-Phase Re-Opening Plan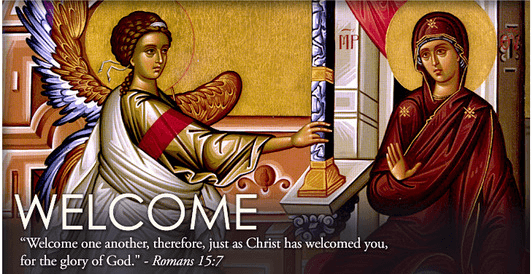 Welcome to our Church Family! We are an Orthodox Christian community under the Ecumenical Patriarchate, the Greek Orthodox Archdiocese of America, and the Holy Metropolis of New Jersey.
We are the 6th oldest Greek Orthodox community in the United States (established in 1901), and we are located in Elkins Park, a charming northern suburb of Philadelphia, Pennsylvania.
---
OUR MISSION
At Annunciation, our goal is to proclaim the Gospel of our Lord and Savior Jesus Christ, sanctify the faithful through worship and the Holy Sacraments, grow the church by inviting and receiving new members, live the Orthodox Christian Faith, and serve humanity through Christ-centered ministries.
---
OUR VISION
We aim to be a loving, caring, and welcoming Christian community where all belong and grow in the Orthodox Christian Faith through worship, witness, fellowship and service to others.
---
OUR INVITATION TO YOU
We invite you to explore our website, browse our Calendar of Events, and experience our church family life when you visit us for worship soon!
Feel free to contact us with any questions you may have regarding our church family or the Orthodox Christian Faith in general.

Blessings and Peace,

---

Recent Encyclicals:
His Eminence's Encouragement through Pandemic Prohibitions and Difficulties
Exaltation of the Holy Cross Encyclical
Metropolitan Evangelos' Message concerning services and mi​nistries
His All Holiness, Ecumenical Patriarch Bartholomew's Encyclical on the Ecclesiastical New Year
Metropolitan Evangelos' Ecclesiastical New Year Encyclical
Metropolitan Evangelos' Statement re: the Church of the Holy Savior at Chora
Online Chapel
Today's Readings
Saints and Feasts Commemorated
Visit the
Online Chapel
for more daily readings, hymns, a monthly calendar of saints and feasts, and more.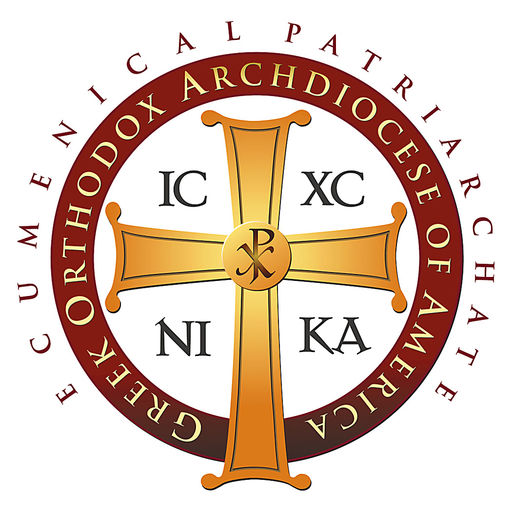 Archbishop Elpidophoros
Encyclicals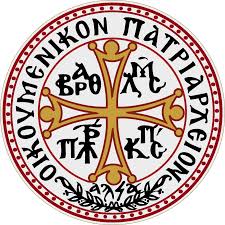 Patriarch Bartholomew
Encyclicals
---